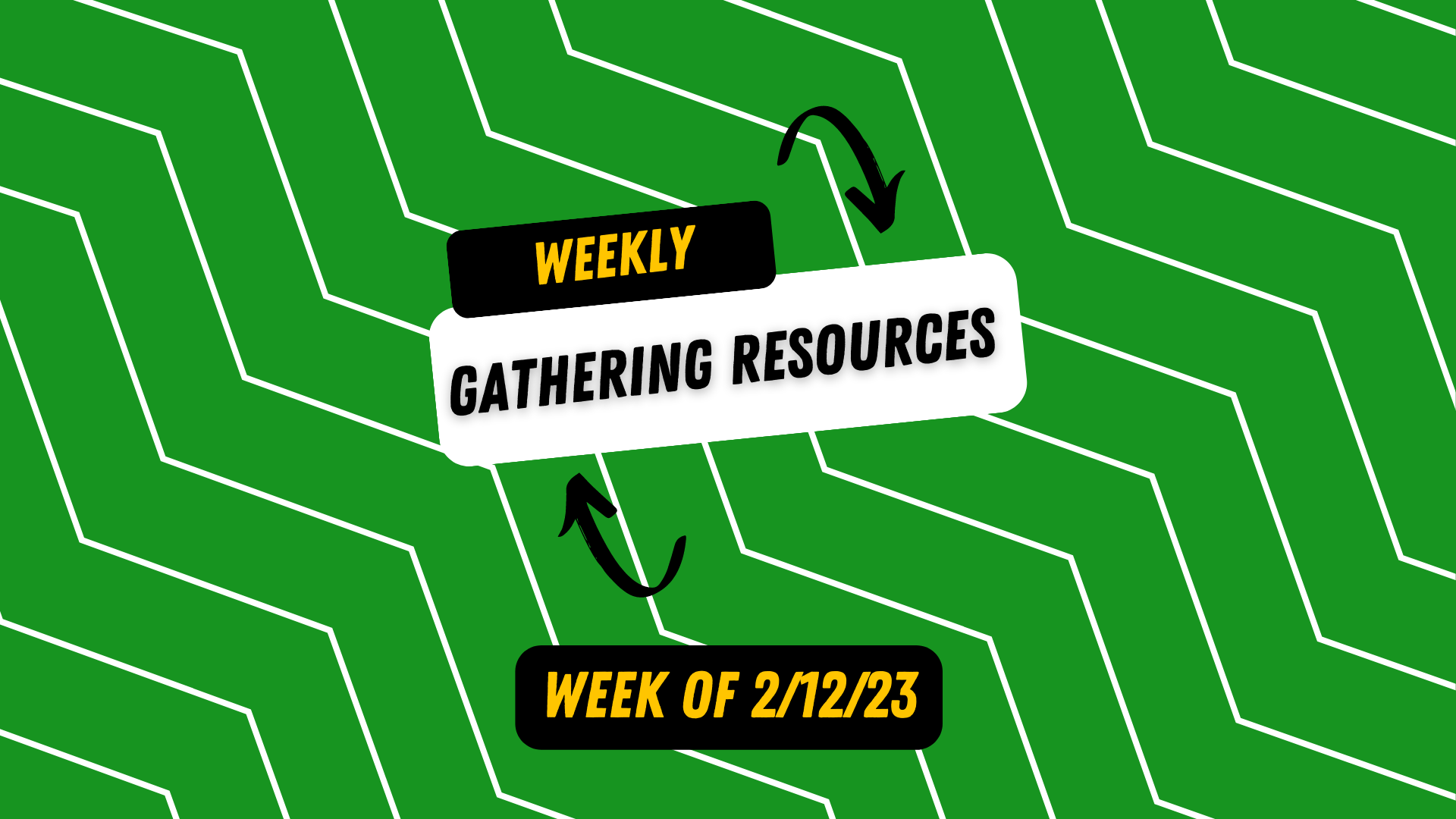 Hey there!
Each week, I want to share with you a page full of resources that will help to prepare you for the Gathering!
This will include the weekly passage, the mining and group content, as well as a playlist of songs that we are singing in our gathering at Relentless, feel free to use it as well if you wish.
Lastly, you can come back to this page after the Sunday gathering to see the recorded message!
This Week's Passages
This week we take a flyover view of Abraham knows God keeps His Promises!
Genesis 21:1-7
Genesis 22:1-24
This Week's Mining Video
This Week's Worship Songs
My Testimony by Elevation Worship
Jesus Paid it All by Austin Stone Worship
O Praise the Name by Hillsong Worship
Playlist Links
Last Week's Message - 2/5/23:
This message will remain until the current week's message is uploaded. It should be uploaded no later than Sunday evening.
Want to See "The Big 3"?
To download this week's Big 3 takeaways, enter your email below:
I hope you enjoy the resources for this week.
'Til Next Time,
Blake