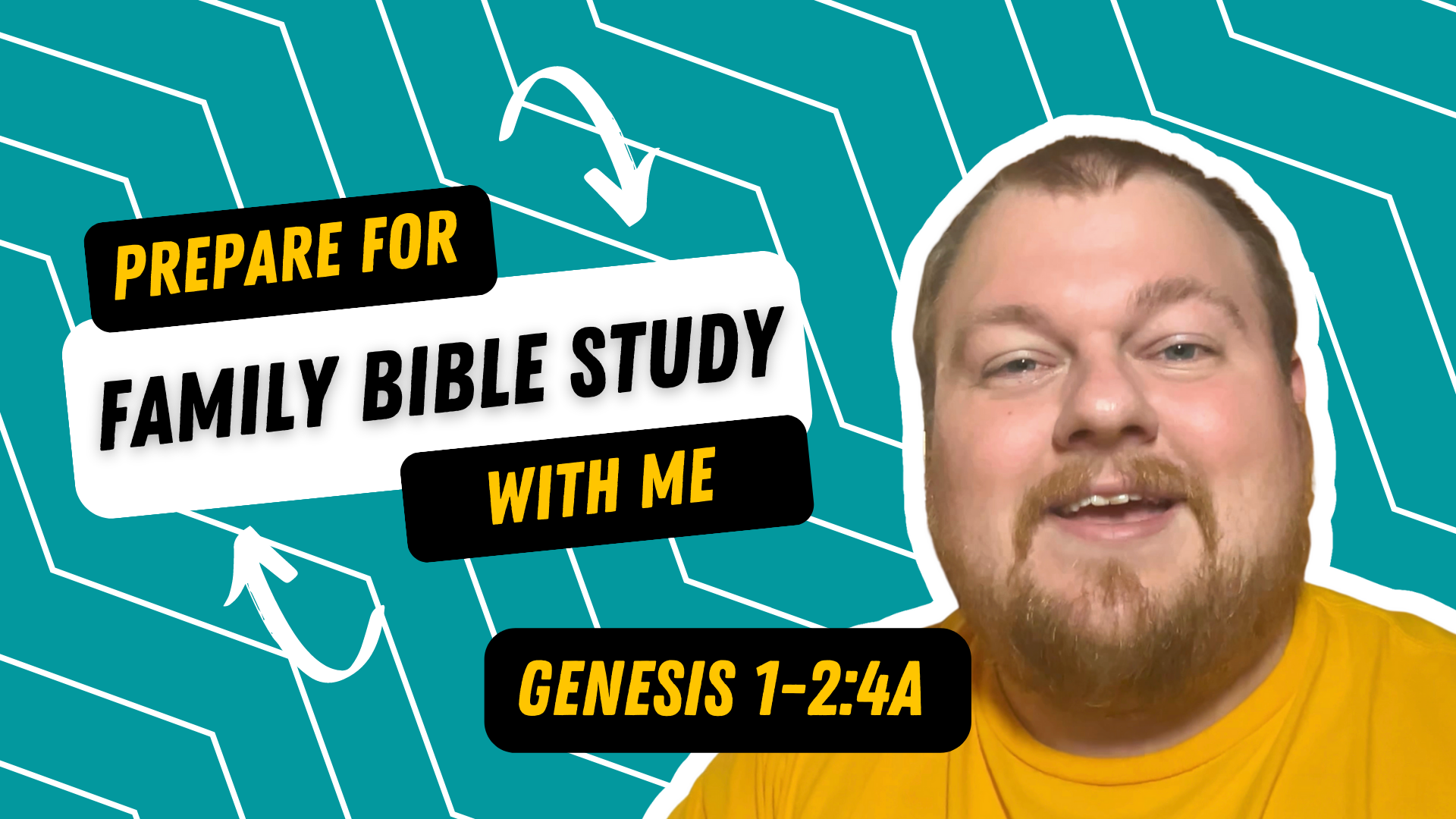 Today, I want to show you how to mine the Bible for the golden nuggets of truth it can reveal.
I thought, "What better way to do that, than to just do it with you."
So I created a video walking through the entire process of mining a passage of scripture.
Today we will mine Genesis 1:1-2:4a!
Prepare for Mining:
To get started, you will need:
About 30 minutes of your time
Open heart and ears to the voice of the Spirit
A Bible mining worksheet or my workbook. Download your worksheet here! (When you click the link, check your email. Your worksheet will be there shortly 😉)
Dig In
Now What?
Congrats! You just mined the Bible with me! What's next?
Teach this method of Bible study to your family and friends.
'Til Next Time,
Blake